Adrian Salsgiver and Dr. Ron Paul - September 9, 2017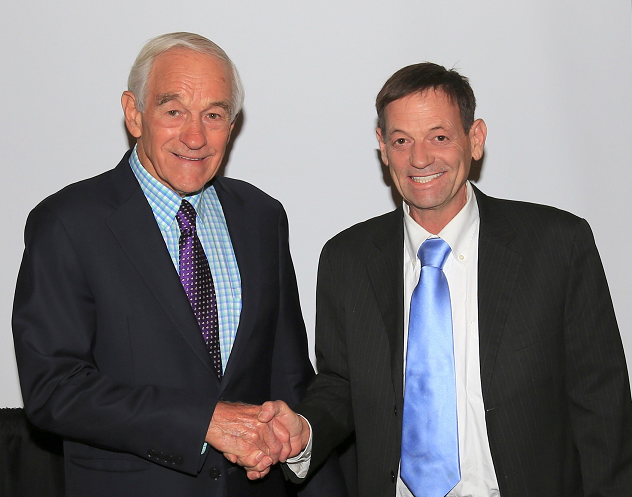 Dr. Ron Paul and Adrian Salsgiver- September 9, 2017

Adrian is a peaceful, truthful, honest good citizen of high moral character.
Adrian is a Liberty Activist in uptown Washington DC with over 45 years experience in politics.
Adrian's eloquence, decency, and political bravery is admired by most everybody.


US Attorney General Jeff Sessions has declared war on Liberty.


Unfortunately, there is no protection and no recourse from the brutal heinous crimes of government authorities.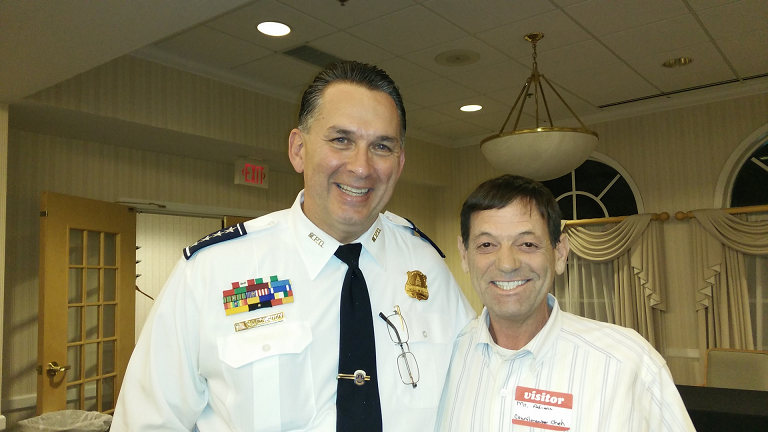 Peter Newsham and Adrian Salsgiver - May 22, 2017